Reliable

High Quality Solutions
A Well-Established Business
Design & Production Facility
Steelfields Limited is one of the UK's leading manufacturers and exporters of concrete batching and mixing plants for the production of high-quality concrete and mortar.
Our original designs are based on modular assemblies, allowing us to customise a concrete plant to suit different site layouts, customer demands and batching applications.
To complement our concrete batching plants, Steelfields can also supply a range of solutions for concrete washout and silt-water treatment.
As you would expect from a leading manufacturer, Steelfields' after-sales, service and spare parts are of the highest standard.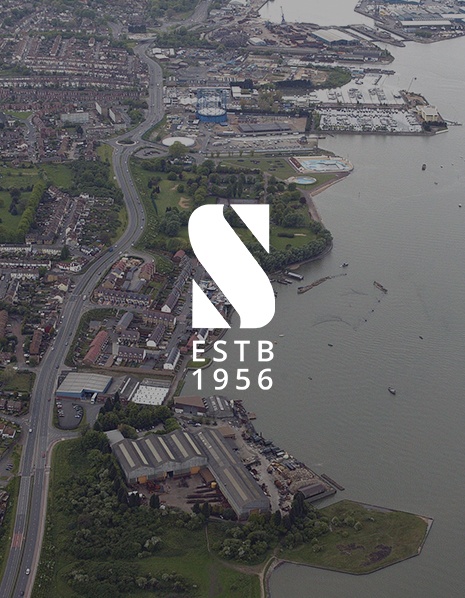 Steelfields offer exceptional sales, service and support to customers across the world. We have agents in many countries and exhibit at international construction and civil engineering shows.
Plants can be supplied to any part of the world, erected by the company's trained engineers and trial batch tested before handover. Full on-site training of operators is given, whilst our comprehensive spares and service back-up continue to guarantee efficient, reliable production.
Today the company's plants are operating in more than 50 countries worldwide.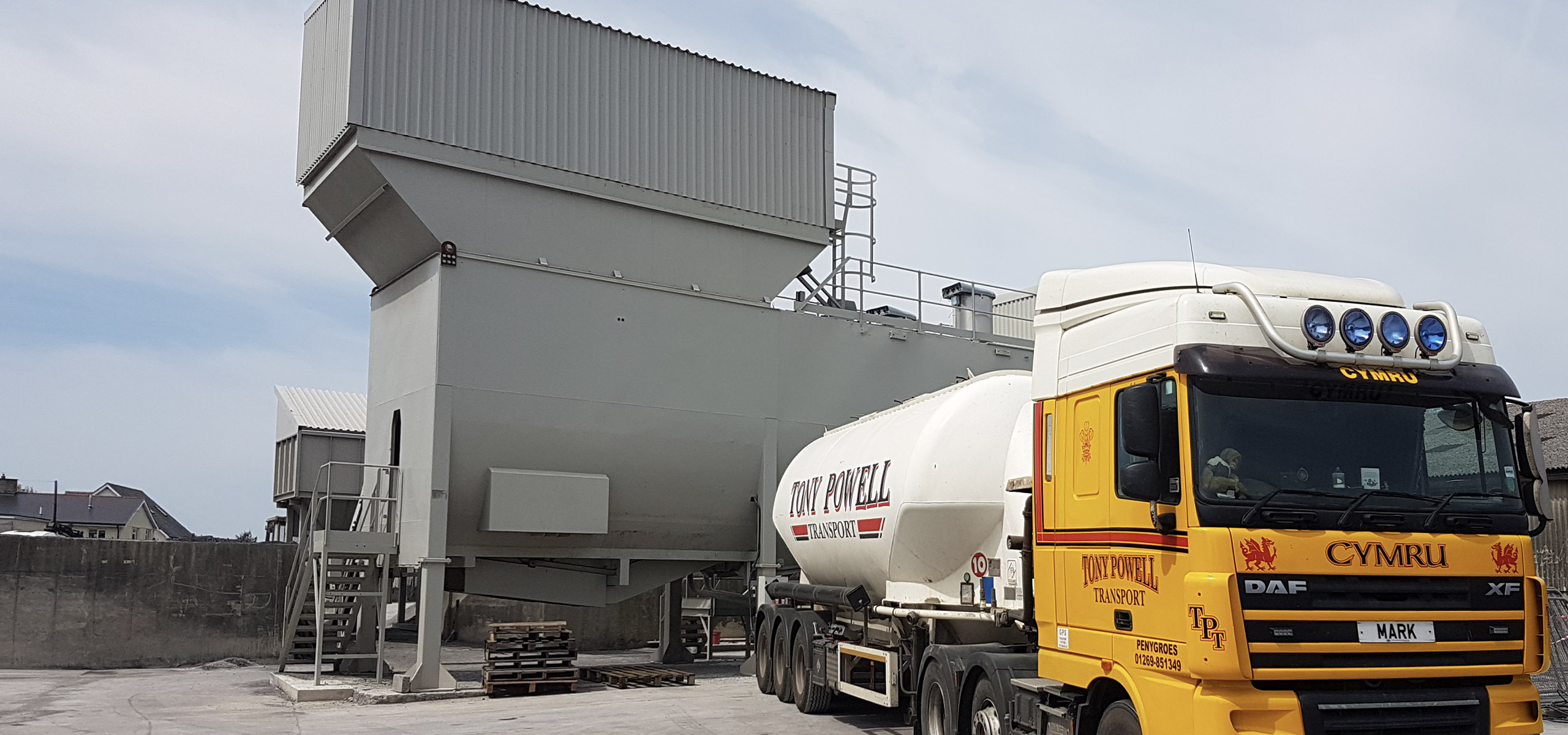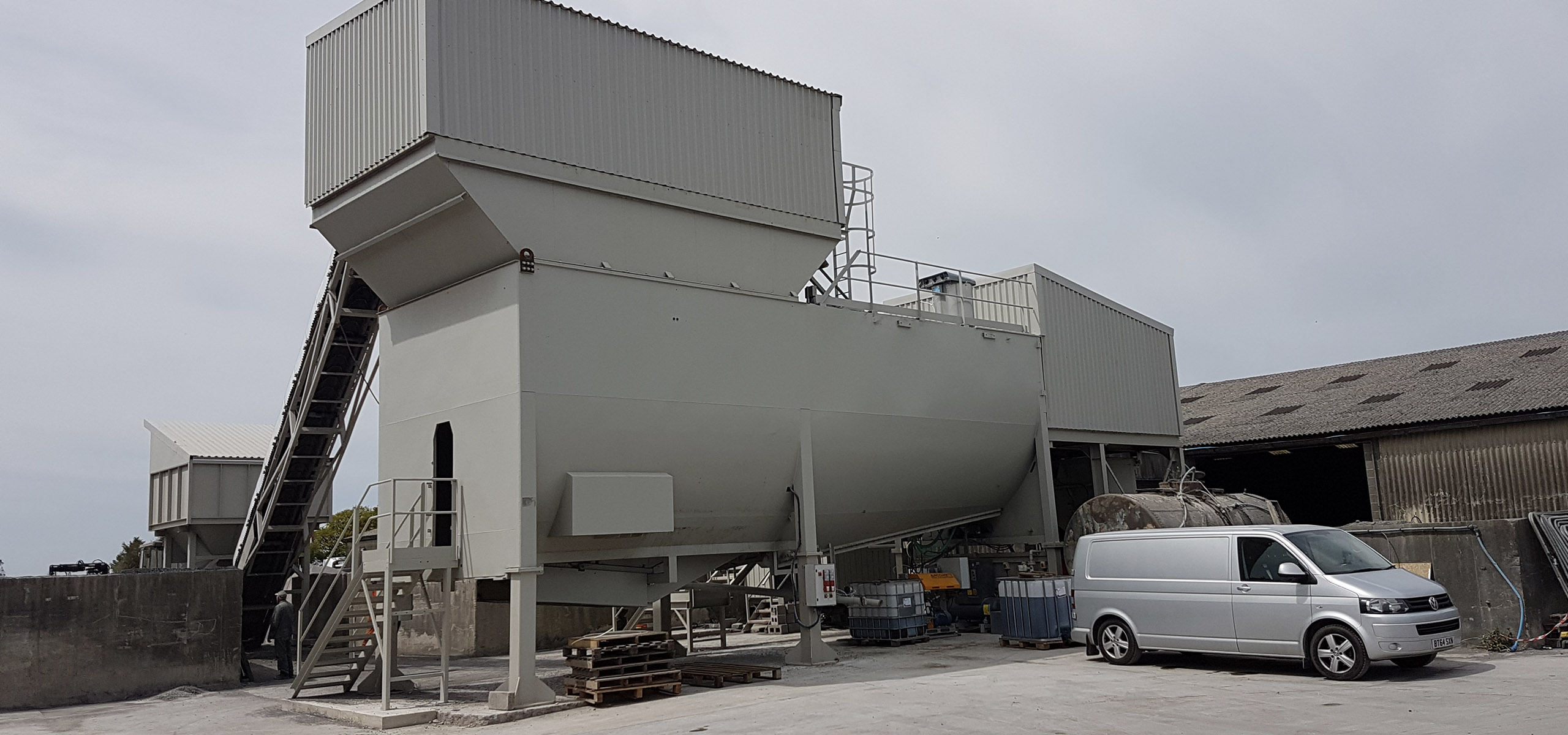 Steelfields have over sixty years' experience in the design and installation of concrete batching plant.
Exporting to over 50 countries worldwide, we have developed a reputation for expertise and versatility, offering invaluable advice and working with our customers to solve problems and deliver outstanding value.
The advanced modular design of our units makes Steelfields Plant extremely flexible. Precision engineering and strict quality control minimise any downtime whilst investment in research has allowed us to develop technical features that ensure consistent, high quality, cost effective production with little maintenance.
We are proud to know that Steelfields batching plants hold their price even after many years.