Steelfields have over sixty years' experience in the design and manufacture of concrete plant. Exporting to over 50 countries worldwide, offering invaluable advice and working with our customers to solve problems and deliver outstanding value, we have developed a reputation for expertise and versatility.
A flexible range of plant designs including compact and low-profile plants, with overhead or linear aggregate storage option, choice of feed conveyors, ground loading hoppers, cement storage silos and compulsory mixers. Steelfields can also offer a used plant sourcing service together with plant refurbishment, if required.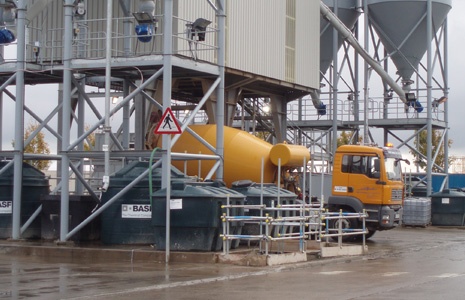 With access to some of the Industry's leading consultants we are able to offer our customers' effective solutions to recycle fresh or green concrete.  We can offer the design, manufacture and installation of complete recycling equipment for the Concrete industry. Key components include fresh concrete reclaimers, water clarification, filter presses and concrete water neutralisation.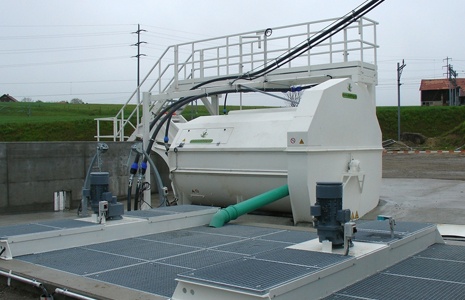 Compulsory and gravity type mixers are able from 250 litres up to 9 cubic metres. In recent years the SFP series of intensive counter-flow mixers have gained in popularity with the largest 6000 litre (input) mixer available with 225 kW drive.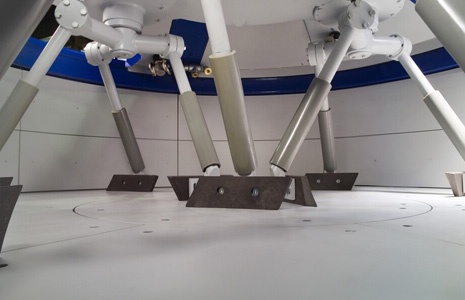 A choice of weighing and batch control systems are available on request – we select some of the leading system suppliers allied to the Concrete Industry. We can supply load cells, weigh vessels, moisture probes, slump meters together with powder or liquid admixture dispensers.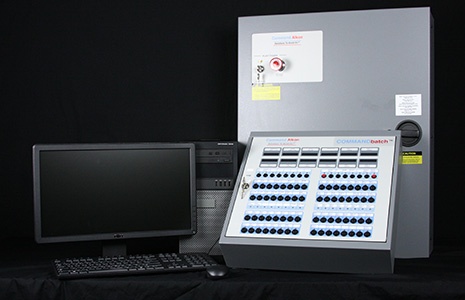 With over 2000 successful plant installations operating around the World, we offer an extensive source of plant spares, including parts for some of our earliest concrete plants which have been producing concrete for more than 40 years.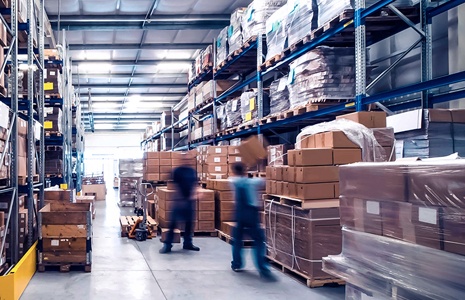 Pucest protect GmbH was established in 2006 and have over 30 years experience providing high quality wear resistant Polyurethane based products. Steelfields are the appointed dealer for Pucest in the United Kingdom.  Pucest can supply wear protection plates with perforated metal inlay for lining truck bodies, containers and hoppers, moulded products including mixing blades, arm protectors, skeleton discharge chutes, flexible sleeves – the company's products cover a wide range of applications.
Submit your enquiry and we'll get back to you via email.